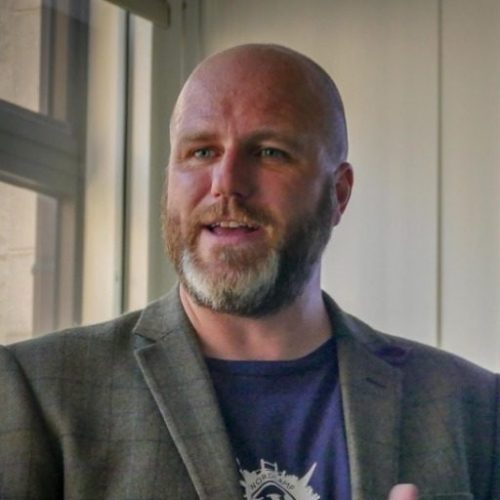 Dan is the Founder of Big Orange Heart, where he helps deliver a vision of better well-being and mental health support within the remote working communities.

Michelle is a volunteer with Big Orange Heart and the Director of Community Engagement at StellarWP. She's also the podcast barista at WPCoffeeTalk and cofounder of Underrepresented in Tech.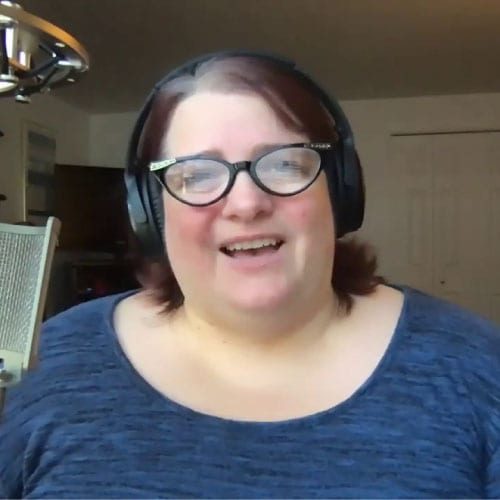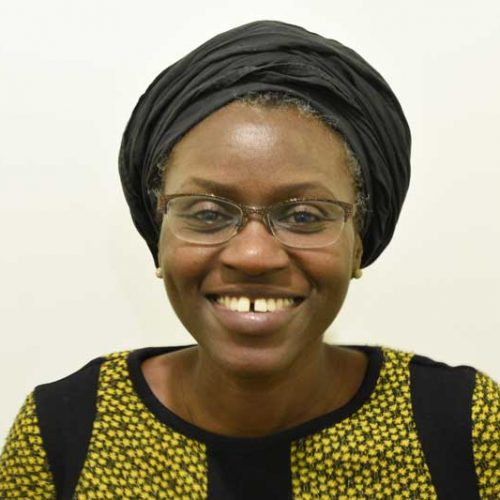 Describing herself as a 'creative soul,' Hauwa discovered WordPress in 2018. She fell in love with the community and was the WordCamp London Sponsors Lead in 2019. She is in the process of transferring her project management skills to web development and becoming a contributor to WordPress and a member of the WordPress 5.6 Release Squad. She is our Sponsors Lead, and has been liaising with established and potential new sponsors. We want our sponsors to be part of the event and thank them for making WordFest 2021 possible.

Kathy is a Product Marketing Manager for Kadence at StellarWP and has been working with WordPress for over a decade. She has both technical and marketing experience and has worked with a number of brands in the WordPress space. She has helped numerous organizations empower their businesses with WordPress. She's helped organize both WordCamp Phoenix and WCUS. She currently lives outside of Denton, TX where she can often be found walking golden retrievers or hanging out in horse barns.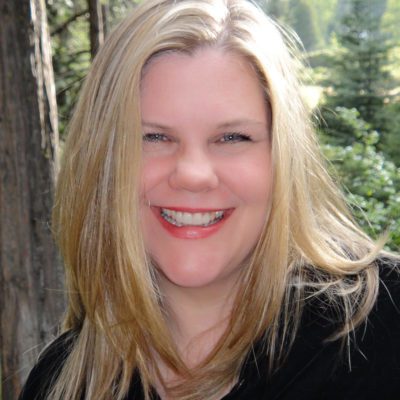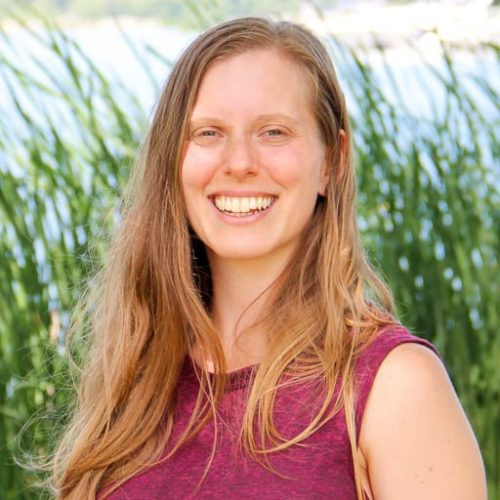 Amanda is the Director of Customer Success at GiveWP, where she is a fundraising expert, and works with nonprofits all over the world. She is a yoga instructor, mom to Ronan, aunt to Jackson, wife to Casey, and pet parent to Topanga, Sylvie, Loki, and Anna.

Ahmed is the Official Team Rep for Make WordPress Global Design. Currently he works as the Head of Business at ITclan BD. Having graduated from Central Queensland University, Sydney Campus, studying IT in 2014, Ahmed brings 6+ years of experience in direct sales & marketing including B2B & B2C in the Australian markets. He is also an IELTS Trainer and Diplomacy Mentor working closely with universities in Bangladesh, Australia, Nigeria, Thailand etc. During the pandemic Ahmed officially joined WEDU Global as a Mentor to help support the Asian Women in mentorship and guidance for academic and career growth. He is passionate about extracurricular activities. Ahmed also appeared as a Judge for Hult Prize 2019-20 & 2020-21 On-Campus Competitions, The world's largest student entrepreneurship event with a funding of $1 Million (In partnership with the United Nations).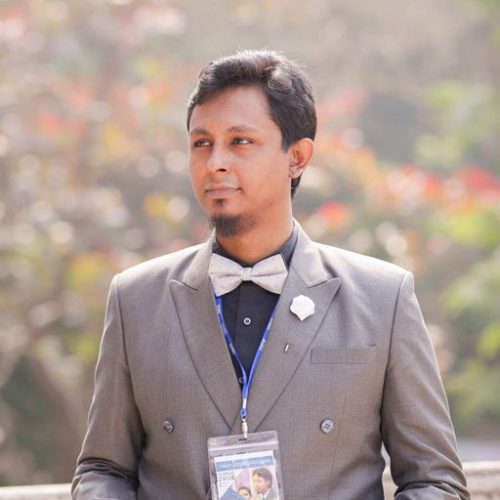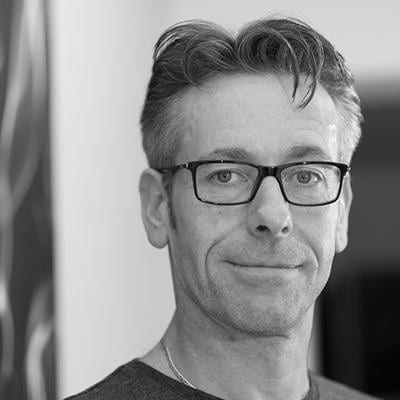 Paul is a freelance website designer, developer and consultant with strong marketing skills. Paul works with individuals and businesses to develop their online presence. He's been a longtime supporter and volunteer with Big Orange Heart, and we're grateful for all of his contributions.

Chris is a Senior Software Engineer at WP Engine and has been working with WordPress since for over a decade. During that time he built one of the largest WordPress security plugins as well as various plugins and themes for clients of all sizes, Google Chrome extensions and even WordPress development environments. A teacher at heart, Chris has spoken at numerous WordCamps and other conferences as well as taught both computer science and aviation for universities throughout the US.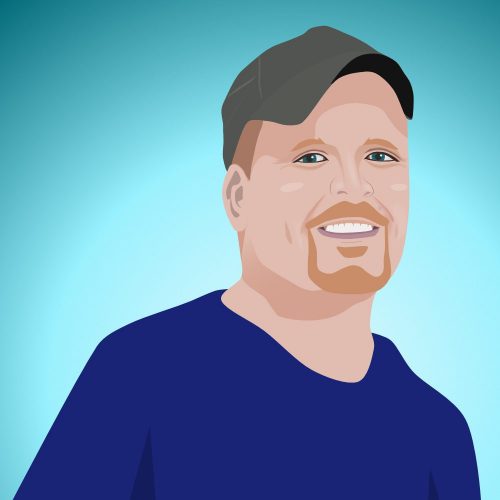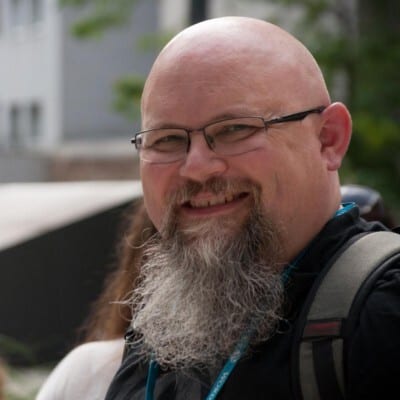 Topher DeRosia is Senior WordPress Architect at Camber Creative. He brings more than 25 years of experience as a web developer, over a decade of which has been spent building out WordPress sites. In addition, Topher curates http://HeroPress.com. Fun fact: Topher is responsible for making the official International Space Station Windows95 desktop theme.He currently lives in Grand Rapids, MI with his wife Cate and two daughters, Ema and Sophia. You can find Topher on Twitter talking about ecommerce, web development, general technology, and culture. He's also a regular on the Make WordPress and Post Status Slack channels.

Mike has been designing and building sites in WordPress for a number of years, and also works for a UK-based web hosting company heading up the support for their WordPress platform. Away from the world of WordPress, he is studying for a Masters in Cyber Security with the Open University and enjoys travelling whenever he gets the opportunity!