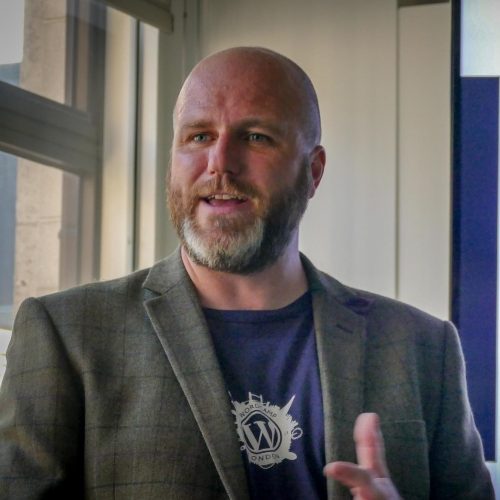 Dan is the Founder of Big Orange Heart, where he helps deliver a vision of better well-being and mental health support within the remote working communities.

Michelle is a volunteer with Big Orange Heart and the Head of Customer Success for GiveWP. She's also the podcast barista at WPCoffeeTalk and cofounder of Underrepresented in Tech.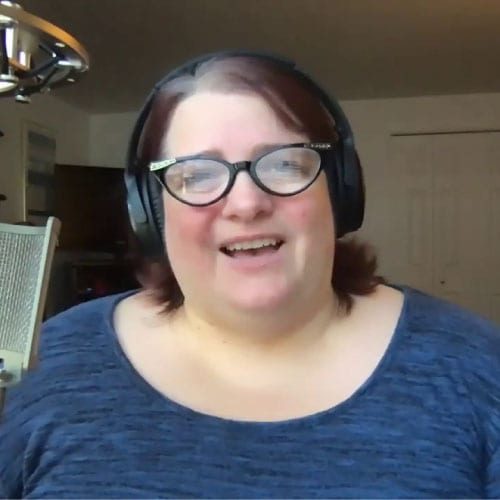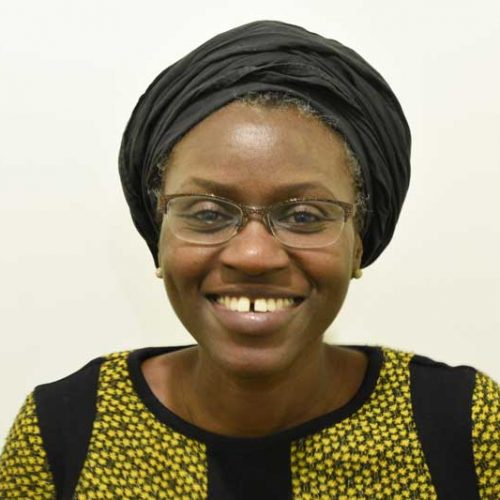 Describing herself as a 'creative soul,' Hauwa discovered WordPress in 2018. She fell in love with the community and was the WordCamp London Sponsors Lead in 2019. She is in the process of transferring her project management skills to web development and becoming a contributor to WordPress and a member of the WordPress 5.6 Release Squad. She is our Sponsors Lead, and has been liaising with established and potential new sponsors. We want our sponsors to be part of the event and thank them for making WordFest 2021 possible.

Using her skills as a writer and editor, Cate has filled a variety of roles in the WordPress community from WordCamp organizer and volunteer to bringing visibility to new products and businesses entering the ecosystem. Currently, she is leading the HeroPress expansion and downsizing all areas of life so she can run away from home with her husband and spend the next few years exploring North America in their RV.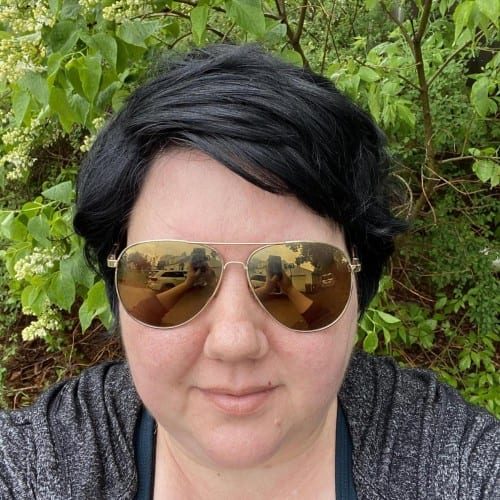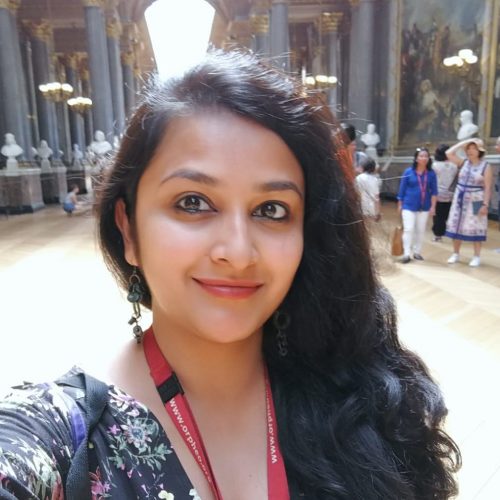 Cinthya is a freelance copywriter and former journalist. She heads communications at Cambridge Cleantech, an international community for climate tech startups, and is passionate about building a more equal, inclusive world for all.

Ahmed is an Official Team Rep for Make WordPress Global Design. He also is the Host of weDevs Show & WP ERP Webinar respectively. Currently he works as a Business Development Manager at weDevs. Having graduated from Central Queensland University, Sydney Campus, studying IT in 2014, Ahmed brings 6+ years of experience in direct sales & marketing including B2B & B2C in the Australian markets.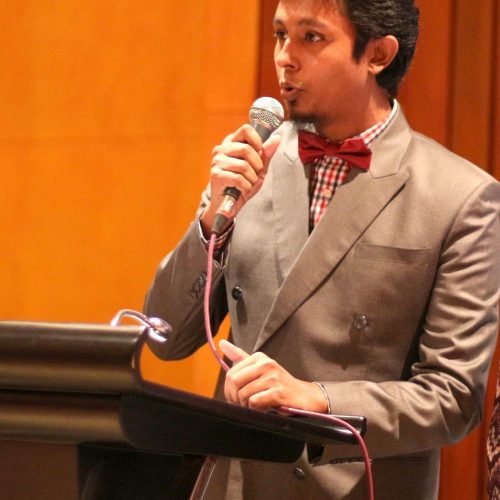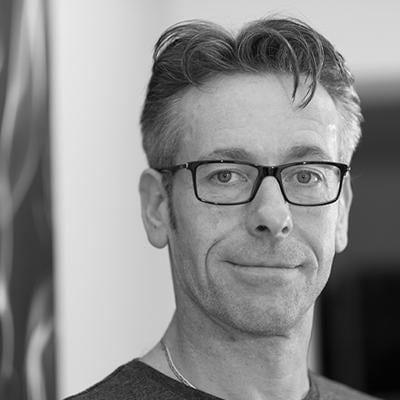 Paul is a freelance website designer, developer and consultant with strong marketing skills. Paul works with individuals and businesses to develop their online presence. He's been a longtime supporter and volunteer with Big Orange Heart, and we're grateful for all of his contributions.

Megan is a web developer at Blackbird Digital, an award-winning digital agency in Willoughby, Ohio. She is involved in her local WordPress community as an organizer and speaker.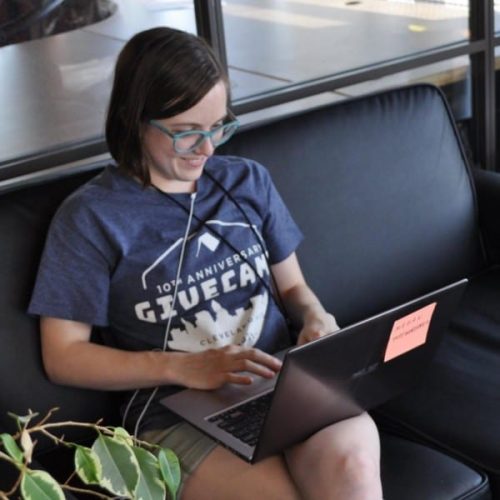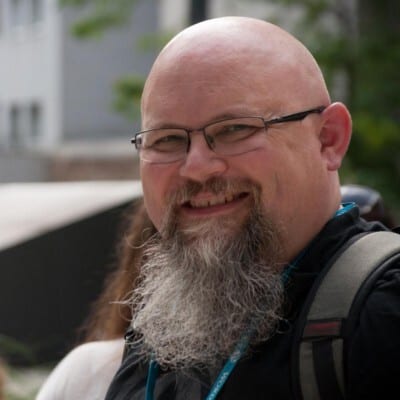 Topher DeRosia is Senior WordPress Architect at Camber Creative. He brings more than 25 years of experience as a web developer, over a decade of which has been spent building out WordPress sites. In addition, Topher curates http://HeroPress.com. Fun fact: Topher is responsible for making the official International Space Station Windows95 desktop theme.He currently lives in Grand Rapids, MI with his wife Cate and two daughters, Ema and Sophia. You can find Topher on Twitter talking about ecommerce, web development, general technology, and culture. He's also a regular on the Make WordPress and Post Status Slack channels.

Caylin is a Content Specialist and Social Media Magician. She loves digital marketing, growing partnerships, writing fun content and of course, WordPress! When she's not blogging or posting, you can find her hanging with her family, playing with her rescue puppy or making some art at CBCInked.com.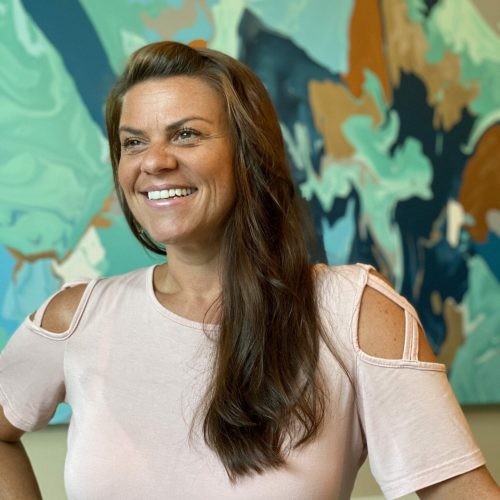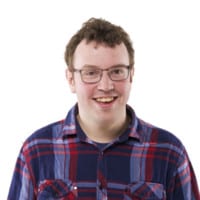 Mike has been designing and building sites in WordPress for a number of years, and also works for a UK-based web hosting company heading up the support for their WordPress platform. Away from the world of WordPress, he is studying for a Masters in Cyber Security with the Open University and enjoys travelling whenever he gets the opportunity!